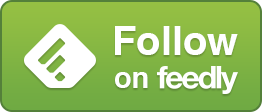 To get the rooms were immaculate, we usually use the shelves to put objects such as books, action figures, and other collections. There are many types and designs available on the market shelf, or we can make it yourself if you have the tools and materials.
Pegboard is one kind of furniture to hang objects in order to set and found easily. Of course, pegboard is only suitable for some rooms, such as a kitchen, workshop, garage and bedroom.
The design is very simple actually, but it is still interesting to note, you can mimic the designs for the interior of your room.