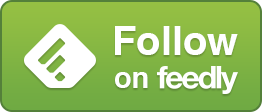 Makeup is one of the main needs of women other than eating. It's as important as eating, drinking and sleeping. In fact, there are many women who have to wear makeup every day. This certainly requires a special tool, a makeup table which can accommodate all the equipment makeup, plus a large mirror and a super bright light.
A makeup table is actually the same size with a work desk, which is used to put the laptop or computer. Makeup table can also be simultaneously used for the decoration of the room, because of its unique design.
If you are a woman who does not necessarily need more makeup, you can use a small and minimalist makeup table. Just buy a small table and then put it tight to the wall, and then combine it with a large mirror leaning against the wall, plus a very bright light.
Get more inspirations in the gallery below.