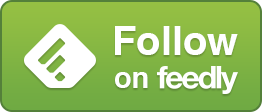 Hanging chair is one additional unique furniture, I told you this was an additional, because it's not the furniture should have in a house. But a hanging chair can create a different atmosphere of the room, and this is a flexible furniture to conform with the theme of the interior.
There are two kinds of hanging chair, you can choose a chair that is hung on a ceiling or a chair that has legs, but in the form of foot pole for hanging chair. So you can adjust your plan.
The use of hanging chairs in porch of the house and outdoor is also gorgeous, if you are going to buy a hanging chair, then you can get an idea of design is most suitable for your home. Check them out!